Asia Designers Directory (ADD) is Asia's most comprehensive and authoritative directory of interior designers. ADD is the definitive gateway to Asia's ever-growing community of interior designers and the go-to directory in Asia.
ADD boasts the most complete directory of Asia-based interior designers in about 50 countries/regions including, but not limited to Singapore, China, South Korea, Japan, Hong Kong, Malaysia, Indonesia, Vietnam, Thailand, Taiwan, Philippines, India, Macau, Russia, Sri Lanka Australia, and New Zealand.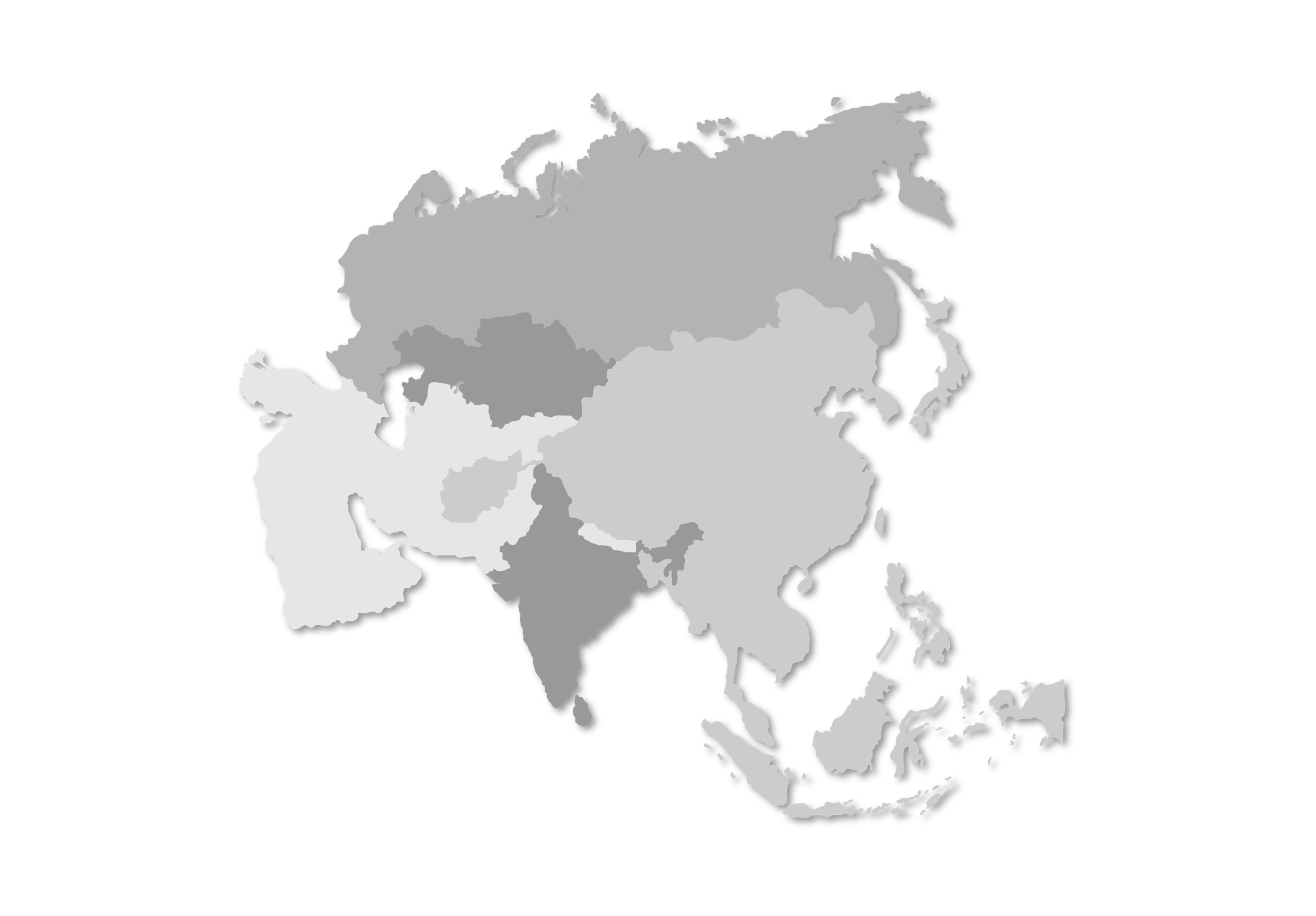 Distinguished Design Personalities
Asia Designers Directory features today's design leaders in interviews under our Distinguished Designer Personalities segment.
Through monthly featured interviews, Distinguished Design Personalities brings in the spotlight design personalities who playa crucial role in shaping the global interior architecture and design scene. We speak with influential designers and industry leaders who have in common stand-out works to flaunt, and a stellar career denoted by accolades and prestige, as well as academia thought leaders who shape design pedagogy and practice, to glean insights into prominent design personalities of our time.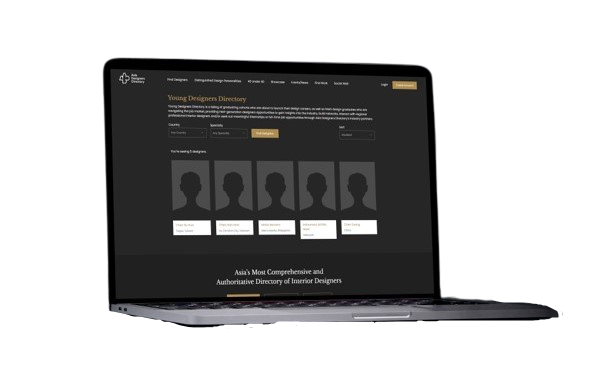 Young Designers Directory
Young Designers Directory is a listing of graduating cohorts who are about to launch their design careers, as well as fresh design graduates who are navigating the job market, providing next-generation designers opportunities to gain insights into the industry, build networks, interact with regional professional interior designers and/or seek out meaningful internships or full-time job opportunities through Asia Designers Directory's industry partners.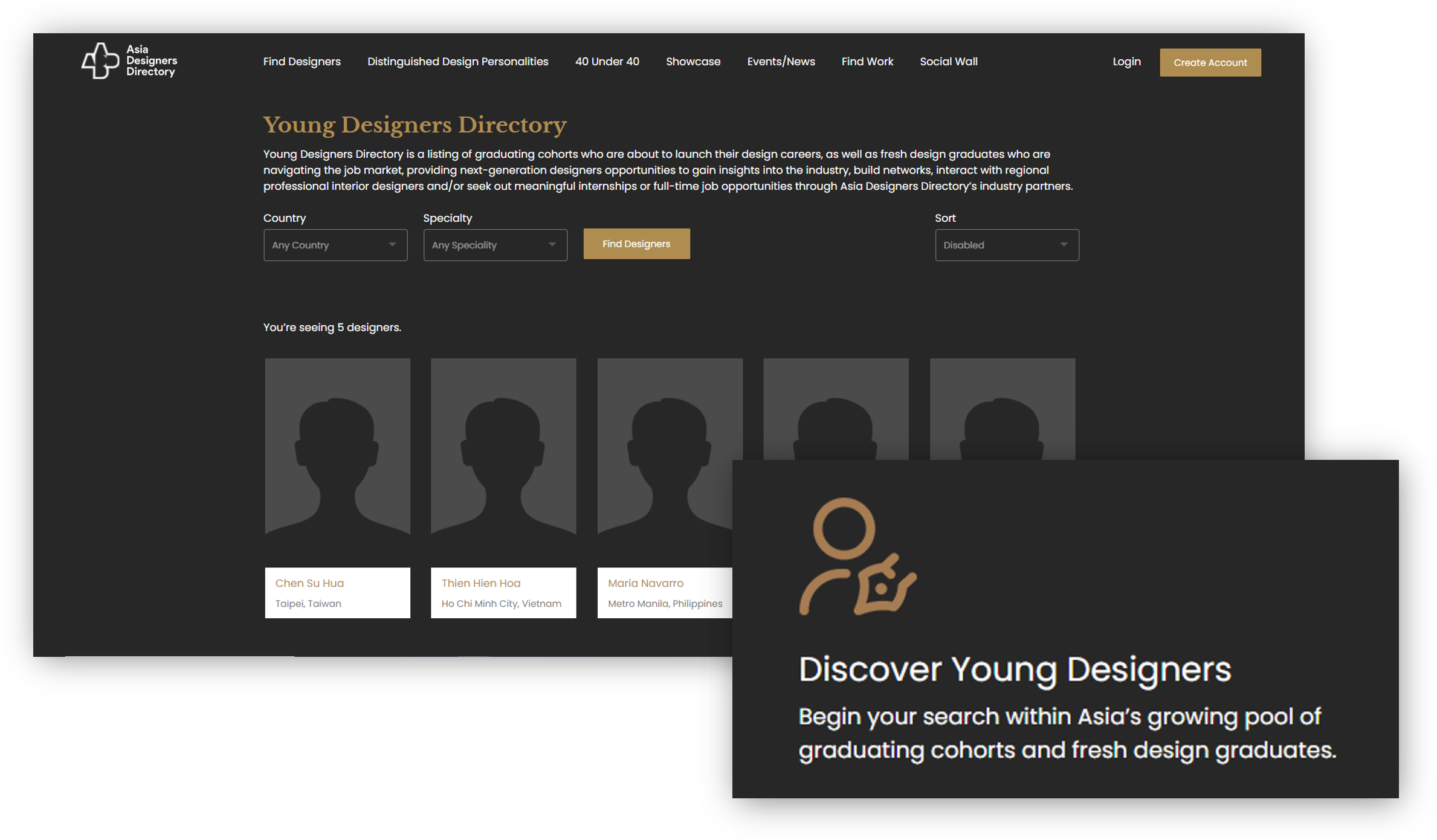 Young Designers Directory
Supported by Enterprise Singapore, a government agency championing enterprise development, Asia Designers Directory springboards dynamic careers for young designers through partnerships with institutes of higher learning to help young creatives enhance employability and advance career trajectories.
Media Rates
Asia Designers Directory welcomes partnerships with brands, event organisers or firms targeting Asia's burgeoning interior architecture and design scene. We provide advertorial and social media promotional opportunities for brands looking to engage our audience.
Editorial promotions
These are articles that will appear on our blog. They can be articles on design products, projects or installations. Articles will be promoted on our social media channels to reach a wider audience.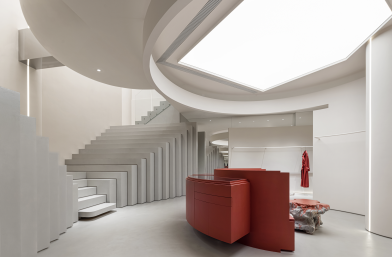 Located in Hangzhou, China, this boutique store designed by MMC Design and led by award-winning Chen Linping, encapsulates the brand concept of Yinno Unico, designed to showcase contemporary females' spirit of self-growth in multiple dimensions. …
Continue reading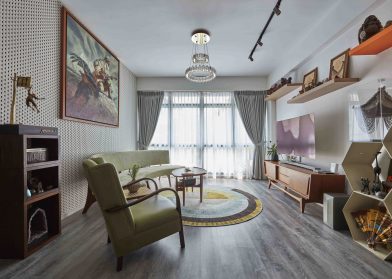 Designed by Kaze Tan, this home in Singapore conveys an interior style that is character-filled and overflowing with layers of details. A breakaway from familiar aesthetics, this interior converges colours, textures, and patterns to claim …
Continue reading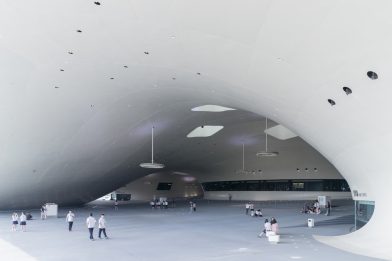 Located at Xinxing District, Taiwan, The National Kaohsiung Centre for the Arts symbolizes the transformation of Kaohsiung, once a major international harbour, into a modern, diverse city with a rich cultural climate. Designed by Mecanoo, …
Continue reading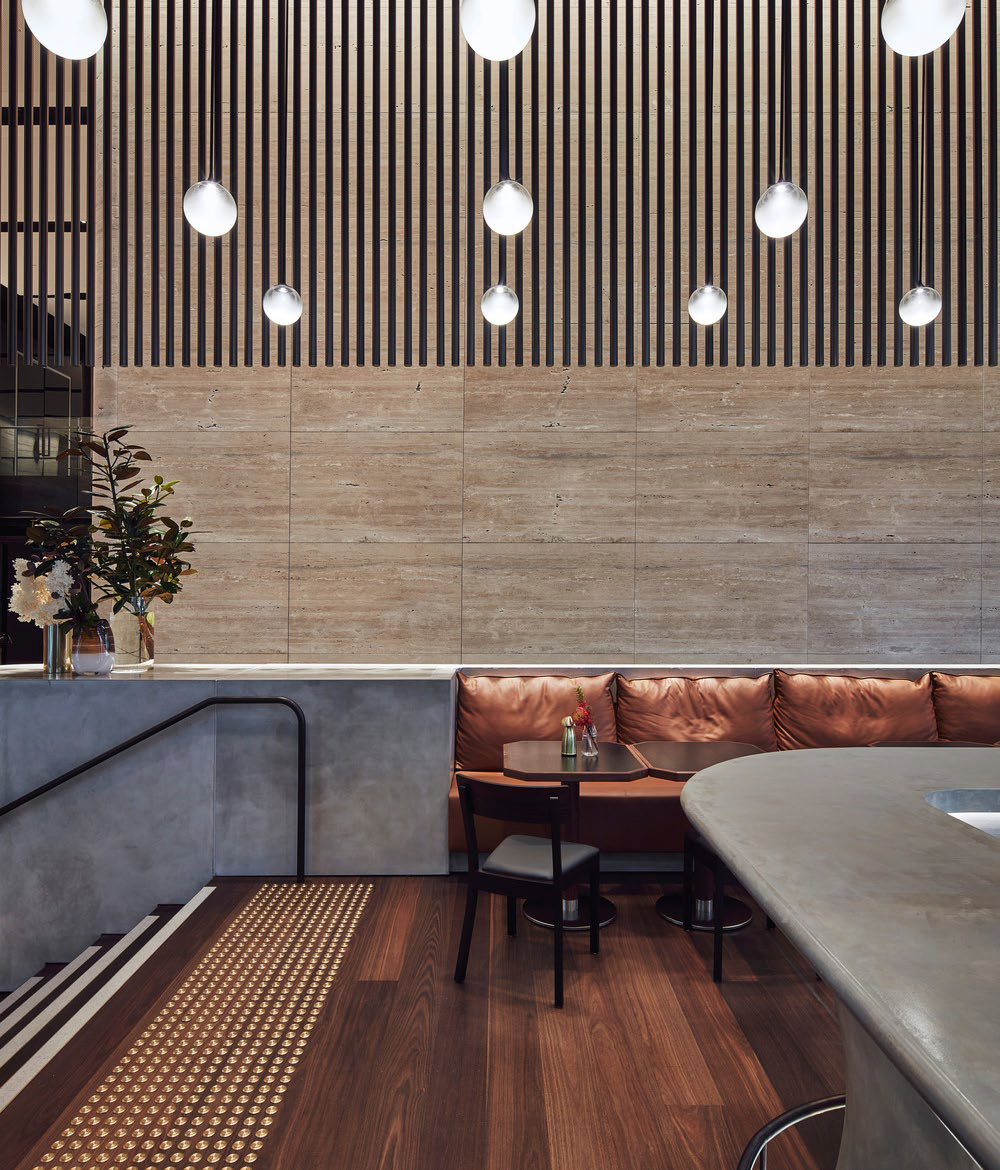 Competitions / Events
Highlight upcoming competitions or events under the News section of our blog to give your competition/event wider exposure. All competitions and events will be promoted on our social media channels.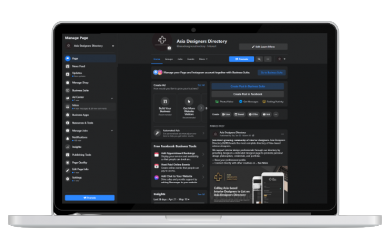 Facebook
Post on Asia Designers Directory Facebook account. Each post captures several images with an on-point editorial write-up and link. Facebook Stories is another alternative to reach your audience, as you're the story will appear at the top of our followers' feeds for 24 hours with a swipe-up feature that links to your website.
Instagram
Post on our Instagram account. Each post captures a photo with a short write-up. Alternatively, opt for Instagram Stories.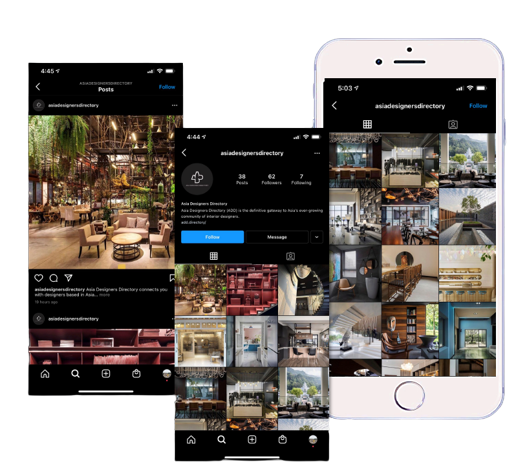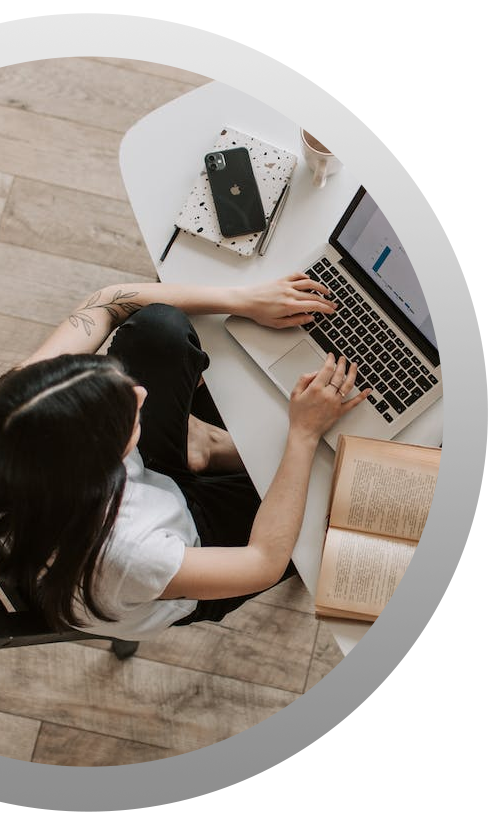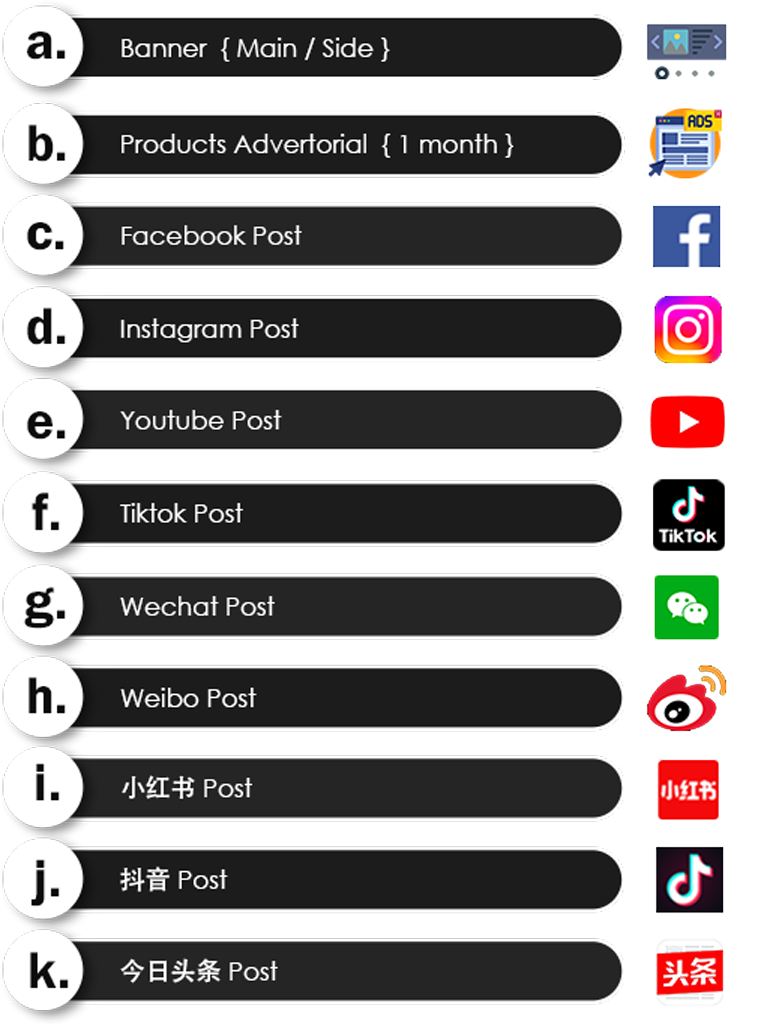 Product's Showcase
Advertising Package
MAIN > SGD 6,000 | RMB 30,000
SIDE  > SGD 4,000 | RMB 20,000
BOOK NOW